ONE. Happy Valentine's Day!
This year my sister and I tried to be creative
and frugal as we helped our kids
make V-day crafts for their classmates.
Check out what each did below....
My girls and I found these jars on sale at AC Moore ($1 each).
Next, we made a stop at the Dollar Store and shopped for their teachers favorite candies.
Then we filled each jar to the tip-top with treats!
We added personalized labels and ribbon (not shown).
We did this on a long snow day and of course got
to eat the left-over goodies!
My sister, who's always full of original ideas, came up with these gifts for Valentine's Day. After price checking various stores, she purchased everything in packs of three,
creating Valentines that each cost under one dollar.
I think they turned out super cute!
TWO.
WHAT'S THE REAL STORY OF
A link to help explain St. Valentine's story to our kids
THREE. I found this on Etsy and am saving up to order it to hang in Annabelle's room.
Honestly, every time I read it I tear up!
FOUR. My kids favorite read on St. Valentine.
It's available at Christian bookstores and on Amazon. This is a great gift to buy (on sale) after today...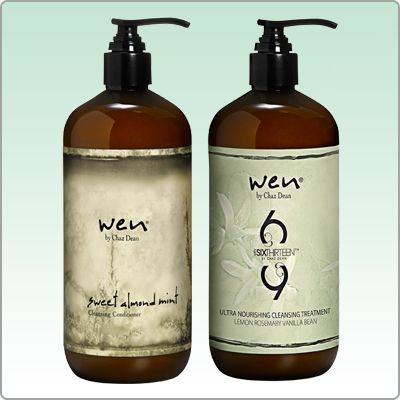 I've been using WEN for a couple of weeks now and am wishy-washy (cheesy I know) on writing about the results. The positives is that I have not had to wash my hair as often, my tresses are much much softer, and my natural waves have been more curly.
I went to get my hair highlighted last weekend and my stylist
immediately complimented me on my hair.
"It smells to so good and is super soft," she said, prompting my confession that I had not washed it for three days.
She asked what I was using and when I told her sai
d
she had heard mixed reviews on Wen.
I'm hoping the product helps to better preserve my highlights and low-lights but we'll see! Also, I don't feel like my hair is any less frizzy (a promise of the hour-long infomericals that I constantly watched during late night nursings!)
FOUND OUR DREAM HOUSE PLAN
We've been praying about building a new home and absolutely love this open floor plan. Below are a few more pics of my favorites...I'm a sucker for a massive front porch.
It's fun to dream!
SEVEN. (ANOTHER) SNOW DAY
We've been pounded with white weather here in the Northeast for the past few weeks. It seems my kids have been home more days than they have been at school, giving me a (crazy) taste of what the summer days will be like with all four kiddos here all day. Let me just say, I've NEVER EVER called on the help of the Holy Spirit so much in my life! Yesterday, we bundled up and met our cousins out at the horse farm. Here are a couple of I-Phone pix.