ONE. Our annual trip to the Ocean!
(And this isn't even alllll of us...)
TWO. A reminder of the type of best friend
every woman wants to have...
THREE. Stuck in a "faith-rut"?
Check out this dynamic women's Bible study
sweeping the nation....
(be sure to watch the short video link below!)
FOUR. When you can't stand the crack in your kitchen floor....one of my most popular posts this summer
FIVE. Read this inspiring (real) love story....
SIX. WHY I WISH I STILL HAD CABLE TV...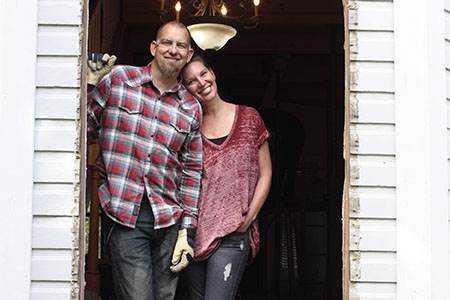 Author and Pastor's wife Jen Hatmaker
is one of my FAVORITE writers!
She's authentic. Inspiring. And downright hysterical.
My sister-in-law is DVR'ing a brand new show on HGTV that is following Jen and her crazy five kids as they renovate a 100-year-old farmhouse in Texas. I'm looking forward to curling up on Brooks' couch wo we can do a marathon soon!
SEVEN. WHY SUMMER ISN'T OVER YET
The kids and I walked into a restaurant this morning and were greeted by a display complete with howling ghosts and crazy costumes. Last time I checked, Halloween is MONTHS away!
Geeezzzz people....we aren't even BACK TO SCHOOL YET!
As for me and my littles, we will continue to celebrate SUMMER until I put the big X on Labor Day.
Mama-sisters, let's continue to be purposeful in deciding to ENJOY TODAY instead of being so fixated on tomorrow
(or October for crying out loud!)
*This post is linked in to www.conversiondiary.com